Earn your scuba certification with the PADI Open Water Diver course – the world's most popular and widely recognized scuba course. Millions of people have learned to dive and have gone to discover the wonders of the aquatic world through this course
---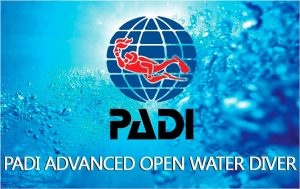 Designed to advance your diving, so you can start immediately after earning your Open Water Diver certification. This course helps build confidence and expand your diving skills through different adventure dives.
Nautical activities and sale of products
Valposub research center is a diving center with more than 18 years old, we give international and national diving courses, we carry out activities with certified divers, boat trips, kayak activities and first aid training or maintenance of specialized underwater equipment.